Bit of a damp week. Unless you were running along the coast in Italy as Paul was!
I see it was time for Graham to take up Hokas.
Dan managed to get out and about around Oxford.
Paul is back from sunny Italy and her warm seas. He  took a cooler dip in the Pool at Handforth and joined up with his namesake for a stroll around Lyme Park to get back into the swing of things. Tracy chose the Sandstone trail for her Sunday constitutional.  While Malcolm put his Running Bear kit on and ran it.
A few of you were out for a nice Sunday run. RichardH and Graham chose the Tatton 10k. A race which doesn't seem to get cancelled! Huma turned up to and bettered her August run.
WRC Strava League is a little same-y.  RichardC has been out running a fair bit – doing his own local reps and was the leader  both in distance and time: Dan running and rep'ing in Oxford was next followed by Rob – who may have been recovering from his marathon last week.  On climbs it was back to normal with Rob ahead of Bernard and Ian. Rob managed to link up with Tom and the Hill billies and avoided the WRC cyclists.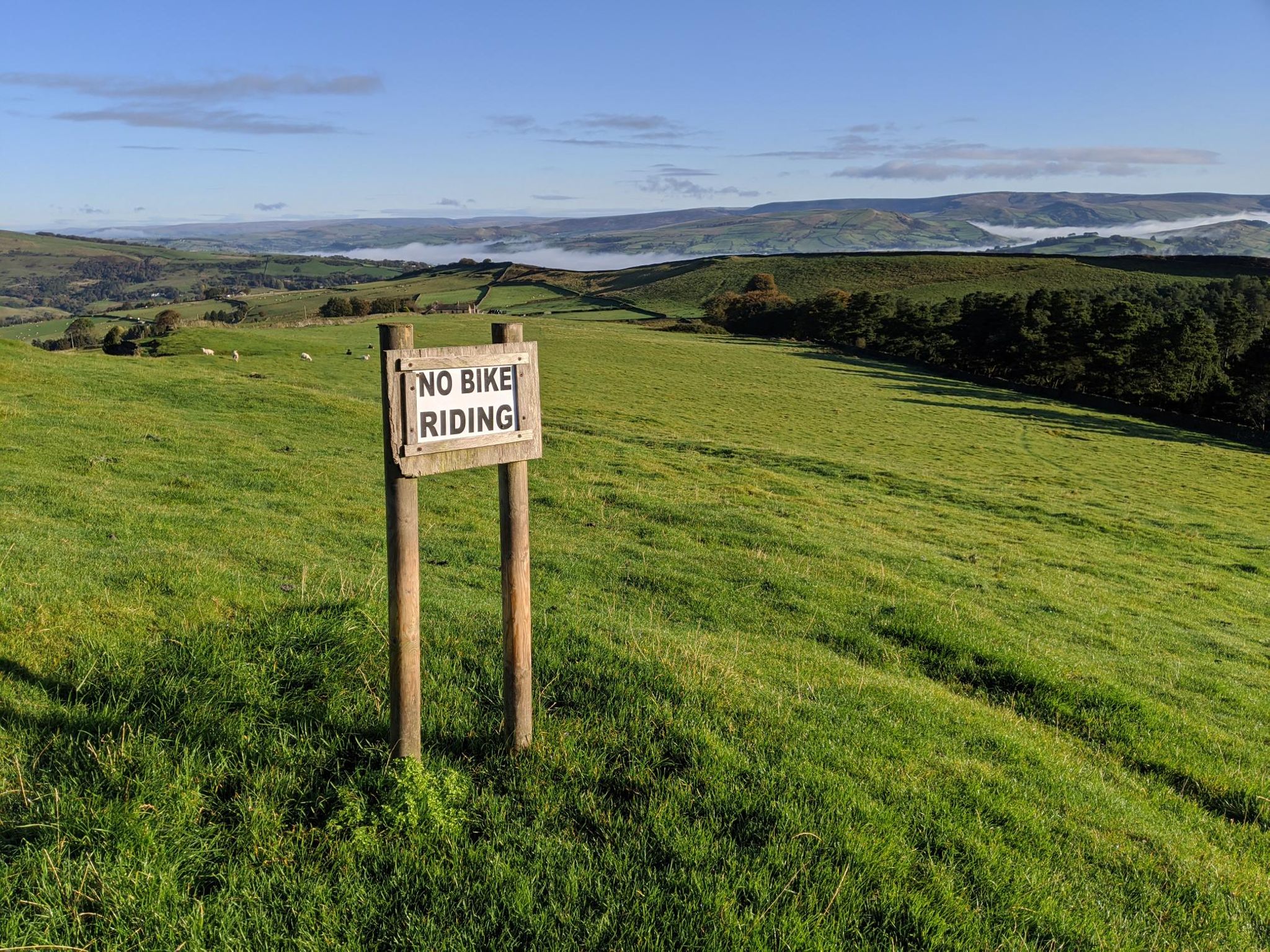 Mojo still down so not much of a report this week.