I wonder whether any of our runners have those new Nike shoes. They estimate you should get an average of 4% improvement. That would translate to an improvement on a 2 hour time of 4 and a half minutes! Nearly 50 seconds on a 20 minute 5k. And over 9 minutes on my last marathon run!
Should they be banned? Should I be checking our runners Club record breakers from last year.
Or just asking Cat and Andrew do they stock them!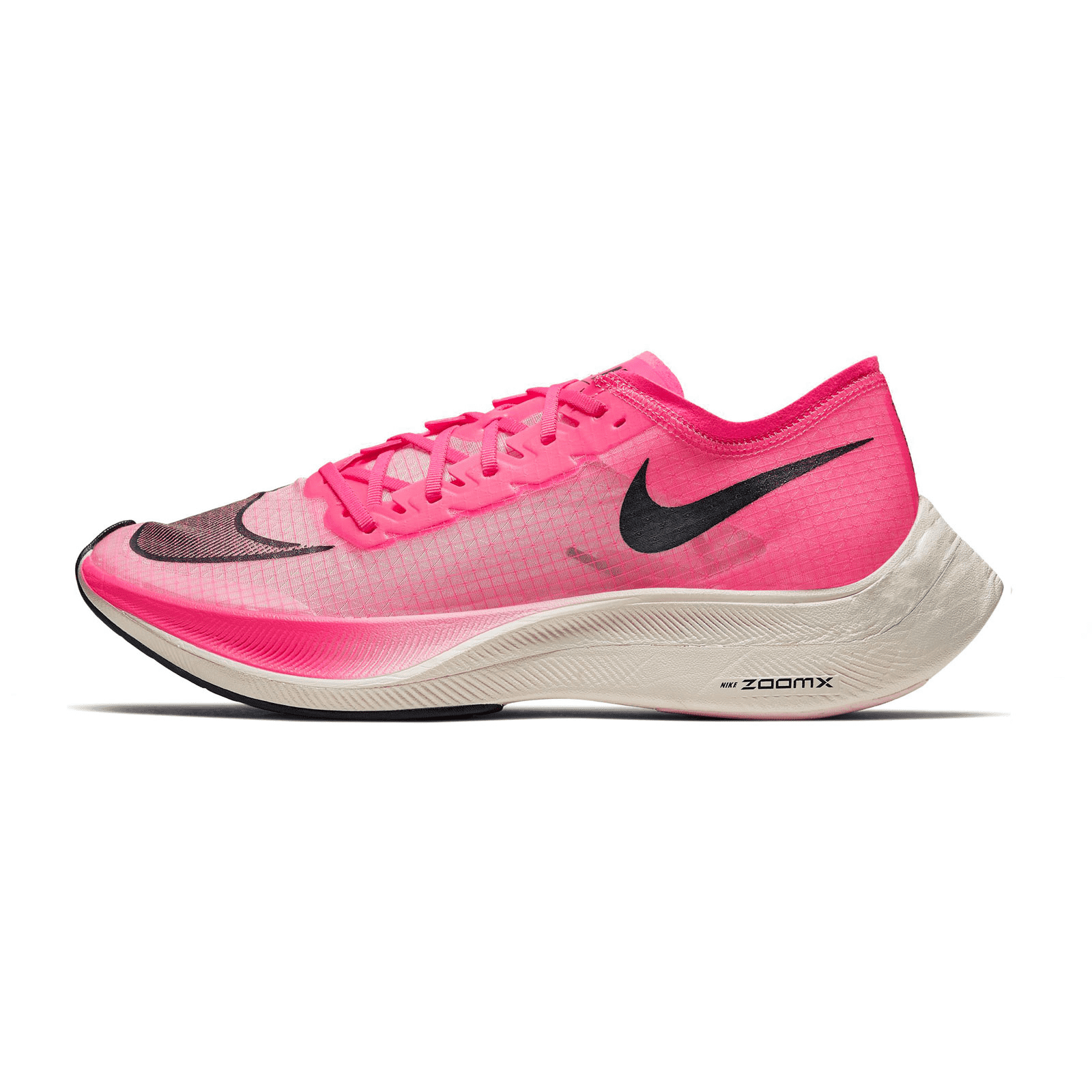 What's your opinion?
Well World Athletics have just said that…
Nike's controversial Vaporfly range will not be banned but there will be tighter regulations around high-tech running shoes.
And that any new shoe technology developed after 30 April will have to be available on the open market for four months before an athlete can use it in competition.
World Athletics has also introduced an immediate indefinite ban on any shoes that have a sole thicker than 40mm.
The body will also investigate any shoes that "may not be compliant".
An immediate indefinite ban has also been introduced on any shoe that contains more than one "rigid embedded plate or blade".
For shoes with spikes, an additional plate or blade is allowed for the purpose of attaching the spikes, but the sole must be no thicker than 30mm.
The 'Alphafly' prototype shoes worn by Eliud Kipchoge when he became the first athlete to run a marathon in under two hours in October 2019 will be banned.
more on this at the BBC