Reminder
Andrew has written to you all to  invite names for The National XC Championships. We need to get names entered in the next few days. A bigger event in the runner diary than The VLM. Read more here.
Saturday 22nd February, Nottingham. Wollaton Park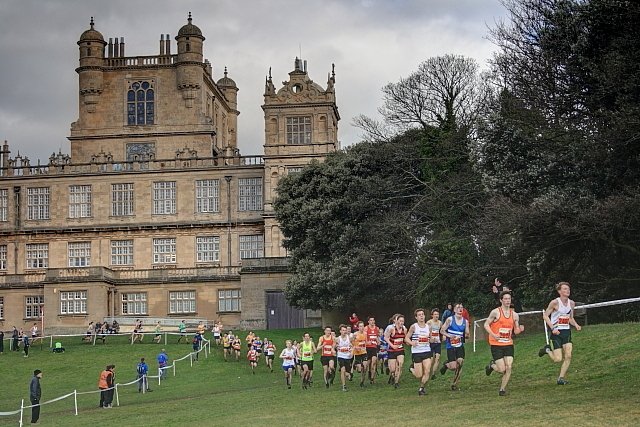 PS  I have run this twice and it's a very good and interesting course. My claim to fame is that a Brownlee overtook me before I could start the final lap  🙁 !!