Hi!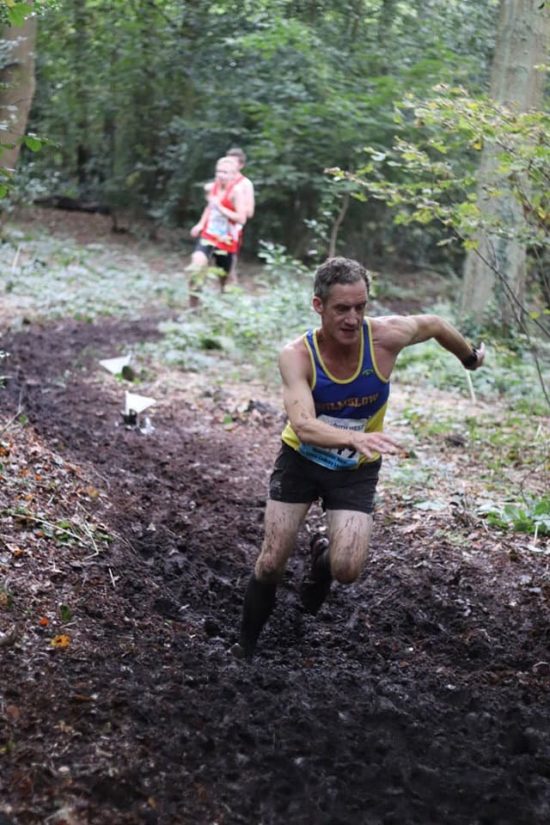 A reminder that on Sunday you can  join in the muddy fun this  for match 3 of the RNW Manchester Cross Country League!! Don't miss an all new venue and course – Arrow Park on The Wirral. Details http://maccl.co.uk/venues/
Also the Cheshire XC champs is January the 4th at Knight's Grange, Winsford.
The perfect post new year blow out!! Please let Andrew know if you would like to be added to the teams. We have great history of winning these champs and are the current men's champions!!
more details here Cheshire XCC entry form 2020 v2