Don has updated  the tables after the Bollington 10k and Quarry Bank Trail races SS13/14. Thanks Don.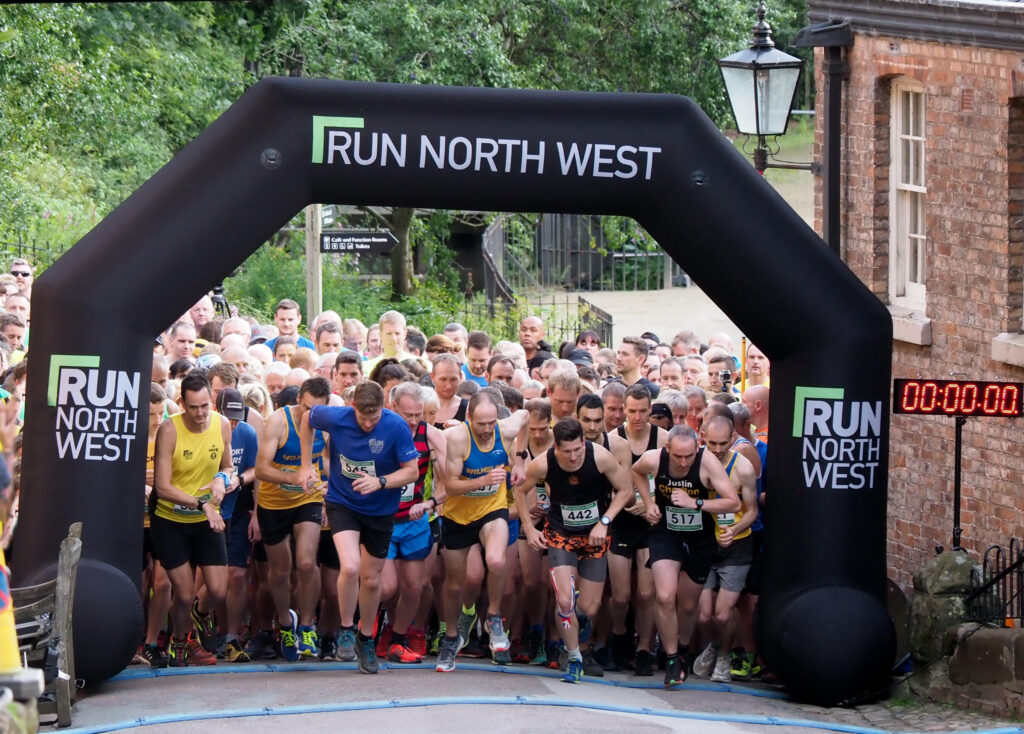 Claire is still hanging on to the leadership in the Main Table ahead of Graham.  But Richard is breathing down their necks awaiting an opportunity to speed past both of them. No change in the Ladies Table for the top 3. Laura and Tracy move upwards.
League 1 sees Richard come in at the top ahead of Claire; Then Graham who exchanges places with Mike. Damian chose to run in his own colours!
League 2 sees Sally, who didn't run either race, drop out of the top 5.
League 3 had some movements: Angela, made the most of Kate's absence, and  leap-frogged into second place by 1 point; then comes Nicola and Cat – both having now run 7 races. Catherine slipped down.  Mark still top.
League 4 had no change at the top.  Ian still leads from Sue, Julie and Roy.  Sue has now closed the gap to 1 point. It should be an interesting battle between them in the next couple of months.
24 ran at Bollington, 26 at Quarry Bank. There were two additions to the table – Amanda and Frankie who ran their first SS race this year at Quarry Bank. 68 club members have now made the table: 24 have completed the minimum of 7; 5 are one race off that achievement; another 8 are 2 races away. Those who recently achieved the 7 races completed hurdle are: Julie, Jan, Cat, Sue, John and Roy.
See the league tables to see how your performance, or absence, effected your positions.
A rest for everyone now until the end of September when it's Woodford.