When a full marathon doesn't grab your fancy – why not do a half instead.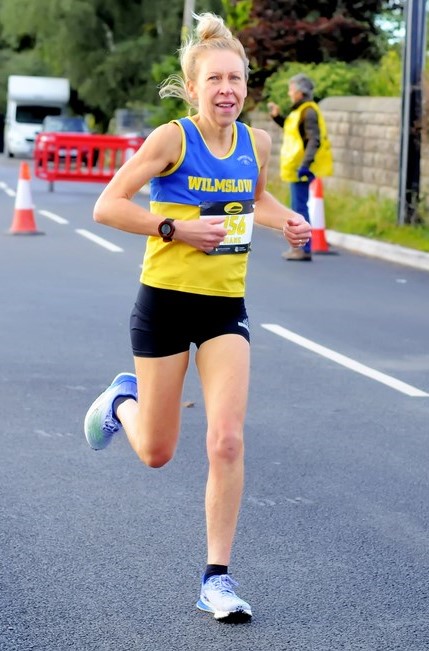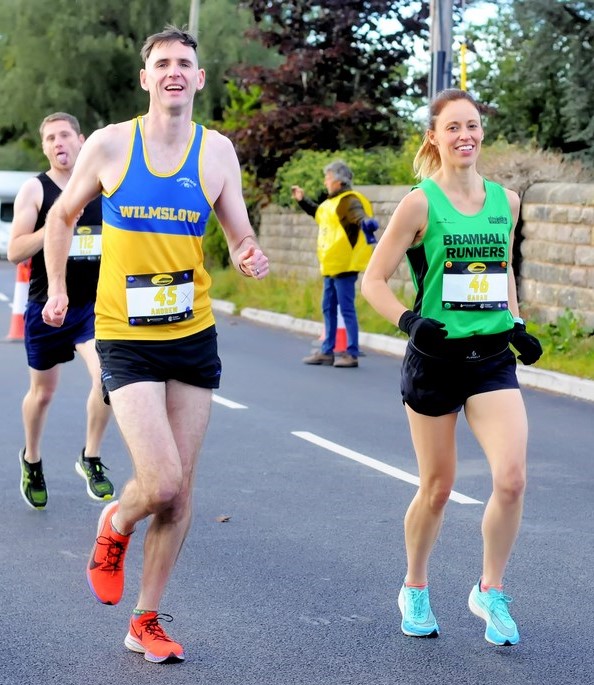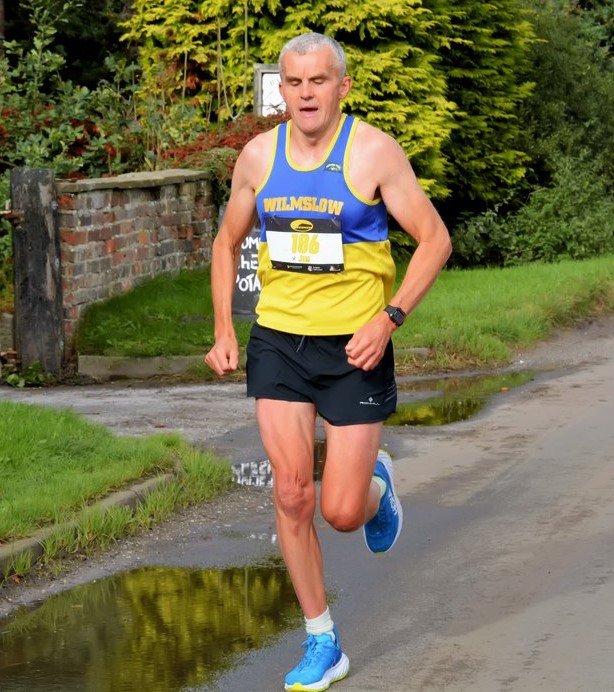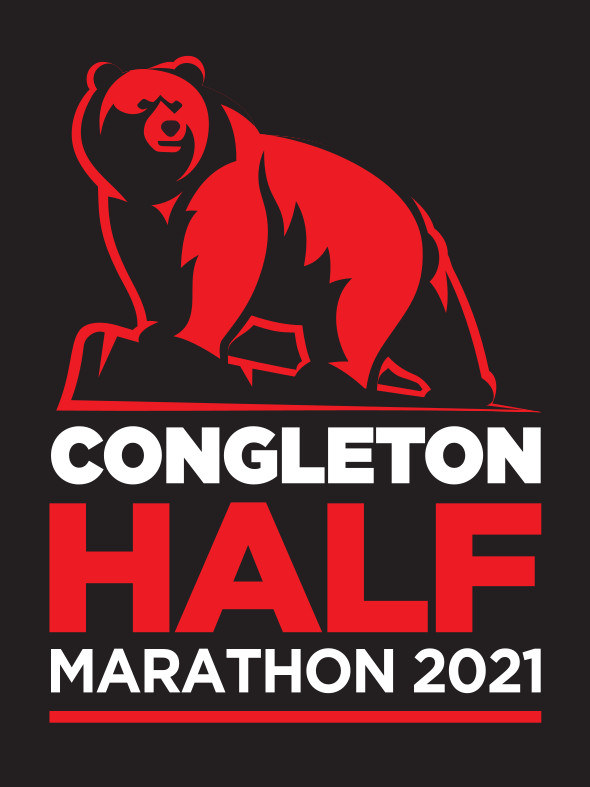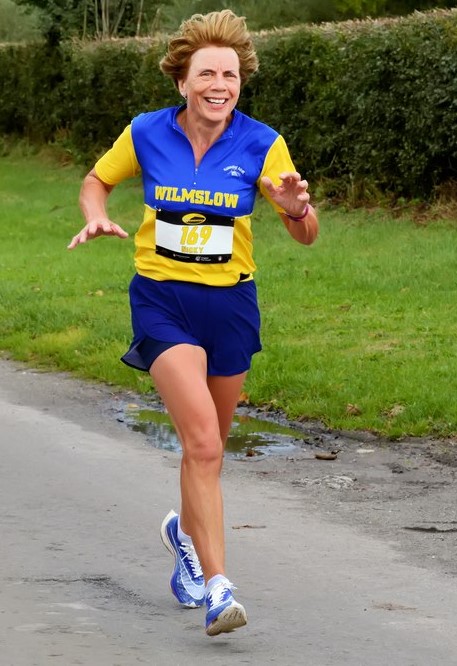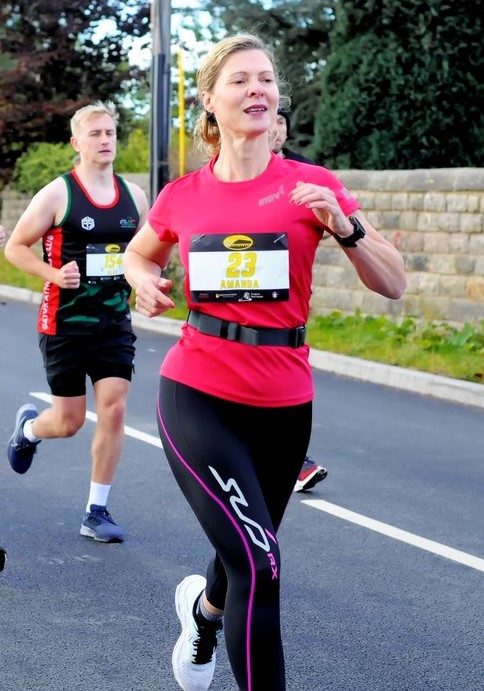 Great run by Jim and  who was Di first lady.  Nice pacing by Andrew. Brilliant AG by Nicky. Nice shirt Amanda!!
Category firsts for Di, Sharon, Nicky. Jim a second.
Can't quite follow the results layout
AG? I think it may be best AG  for male and female runners – excluding the first 5 male/females runners
CP1 and 2 are two checkpoints on the way. It looks like a third and 2 thirds through the course!
Wilmslow results below:
| Pos | Runner | GenPos | CatPos | AG | Club | CP1 | CP2 | Chip | |
| --- | --- | --- | --- | --- | --- | --- | --- | --- | --- |
| 1 | Stuart Doyle | 1st | 1 | - | Vale Royal | 23:02 | 48:17 | 01:18:08 | |
| 6 | Jim Pendrill | 6th | 1 | 1st | WRC | 24:34 | 51:27 | 01:24:26 | |
| 7 | Diane McVey | 1st | 1 | - | WRC | 24:39 | 52:13 | 01:25:18 | |
| 21 | Sarah Cleal | 2nd | 1 | - | Bramhall | 27:20 | 57:46 | 01:32:40 | |
| 22 | Andrew Cleal | 20th | | 5th | WRC | 27:21 | 57:46 | 01:32:40 | |
| 24 | Sharon Johnstone | 3rd | 1 | - | WRC | 27:58 | 58:19 | 01:34:31 | |
| 63 | Nicky Mowat | 7th | 1 | 1st | WRC | 30:01 | 01:02:36 | 01:42:25 | |
| 93 | Amanda Bradbury | 16th | | 5th | WRC | 30:38 | 01:05:21 | 01:47:48 | |
| 290 | Runners | | | | | | | | |