Just a quick note to inform/remind you that next Tuesday's training session will be at the club. Nick will inform everyone of how training will be delivered going forward as the nights are drawing in. We will ensure all groups are distanced accordingly. No doubt an email will arrive this week with more details.
Also it is getting dark now so remember to bring your Hi-Viz going forwards!
Last night's session was well attended.  Group 1 were on the JE playing fields, Group 2 on the track and Groups 3/4/5 on the Carrs. It was nice to see so many of you from a distance. 🙂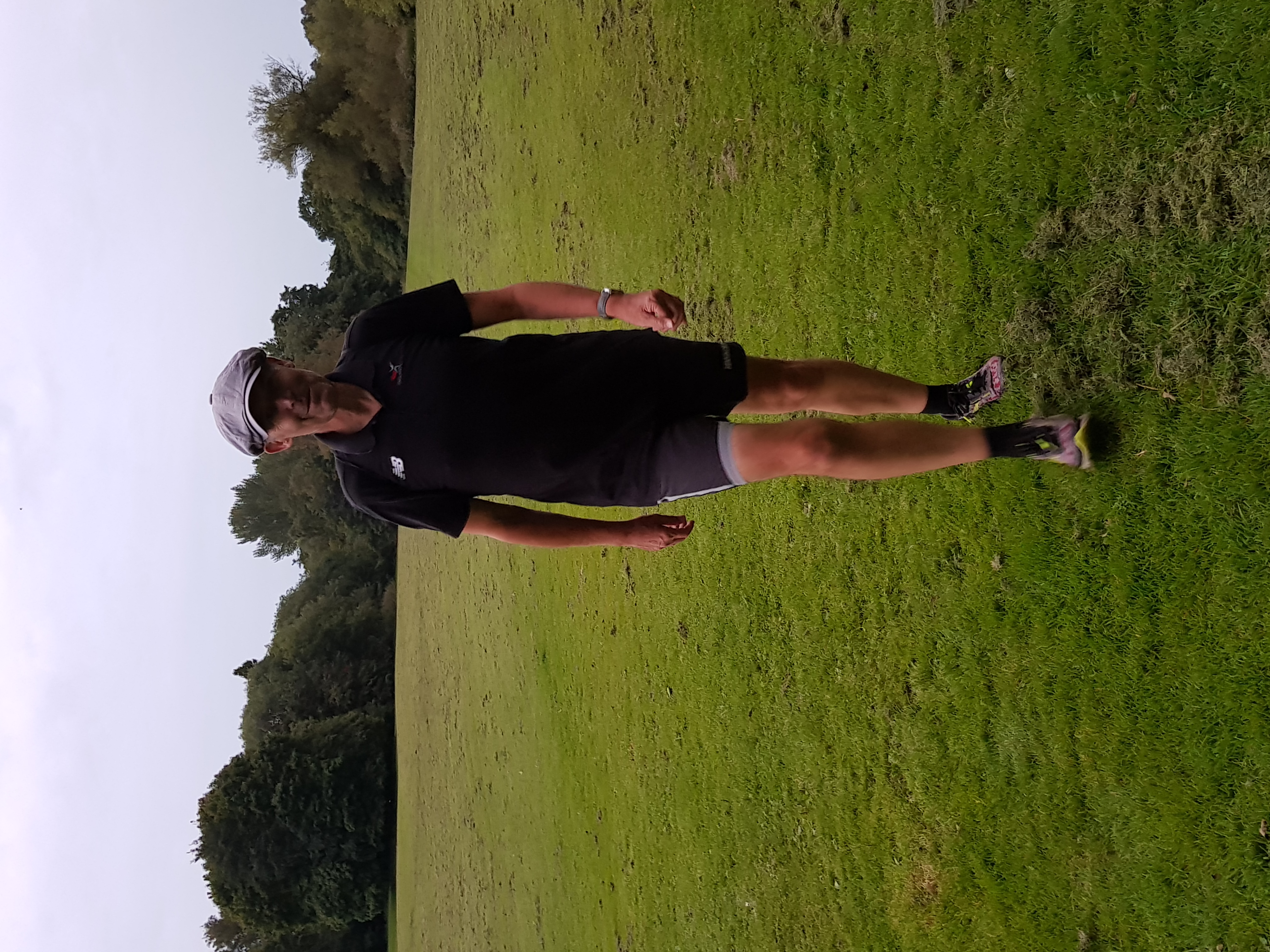 Ee by gum lad. I've lost a group of runners.  Have you seen them?
Interesting to see what will happen with parkrun come October. After their announce to recommence. The government then changed the rules [again!]. Still latest out of Parkrun HQ is below:
////////////////
In England, we continue working towards a late October reopening, and conversations are ongoing with landowners and key stakeholders across the country. Our announcement last Monday was received incredibly positively and the excitement with which people viewed their events returning was, at times, overwhelming.
We do understand however that the following day's announcement by the UK Government that social gatherings were being restricted, alongside an increase in positive test results, has caused anxiety for some people. We would therefore like to reassure you that, as clarified by Sport England, many forms of gathering (including parkrun events specifically) are exempt from these guidelines, and we also continue to monitor underlying levels and impact of COVID-19 infection.
Importantly, one of the main reasons we stated that "we intend to reopen parkrun and junior parkrun events in England toward the end of October" was that we needed the space to consult with landowners and local public health officials, and to allow ourselves time to adjust for changing situations.
Finally, it's incredibly important to understand, and value, the public health benefits of parkrun events reopening. A decision requiring consideration to balance the benefits of that against the evidence available on the risk of infection.
There are few, if any, identified cases of COVID-19 infection occurring during participation in organised physical activity events, despite significant evidence of disease transmission in other settings. Yet, at the same time, the significant public health benefits of community-based, socially-focused physical activity events are universally accepted.
One of the many excellent articles we saw last week in the UK, discussing the health benefits of parkrun, was written by Sam Wollaston in The Guardian and can be found here.
Thanks, as always, for your continued support,