Well this week has  certainly flown by. And the football season starts next Saturday!! If only my team would buy a few players!! Still what's been happening this week?
Current state [8:00am Sunday] of the WRC Strava League is that Richard is leading Dan, Andrew and Robin on distance. Wonder if today will bring any major upset. Richard has been doing local runs and reps this week.
Matt has been concentrating of cycling with a couple of short runs while he is in rehab. Laura was rehabbing with Col; now up to 10 mins reps. Lots of cycling, some swimming and a couple of 5ks too, Busy Week! Jan's rehab included reps at the Track and the Bypass with a cycle and a 9k run.
Mick as usual has been constantly hitting the roads with occasion cycle ride.

Out travelling park ranger and wildlife specialist has had a SubLyme week with just a buzzard, a grey wagtail and a pair of ravens to report on. His Pike search continued before checking Ms Robinson  -whoa whoa whoa!! Shouldn't be eating magic mushrooms.

AndrewC has been out and running about in different areas.
For Craig Thursdays run jogged him into 11 mile circuit later in the week. Tuesday reps did the same thing for Ian at the Mill but only 7 miles. Brian had a few strides out to set up himself for a 20k Erwood reservoir jog this weekend
Our Two Pauls? Well Mr. G. He got out and about a bit around Poynton and Lyme park. Mr N. Pauln rep'ed on cars then jetted off with his covid fingers crossed. Started his own Italian park run in Montecatini. He was first!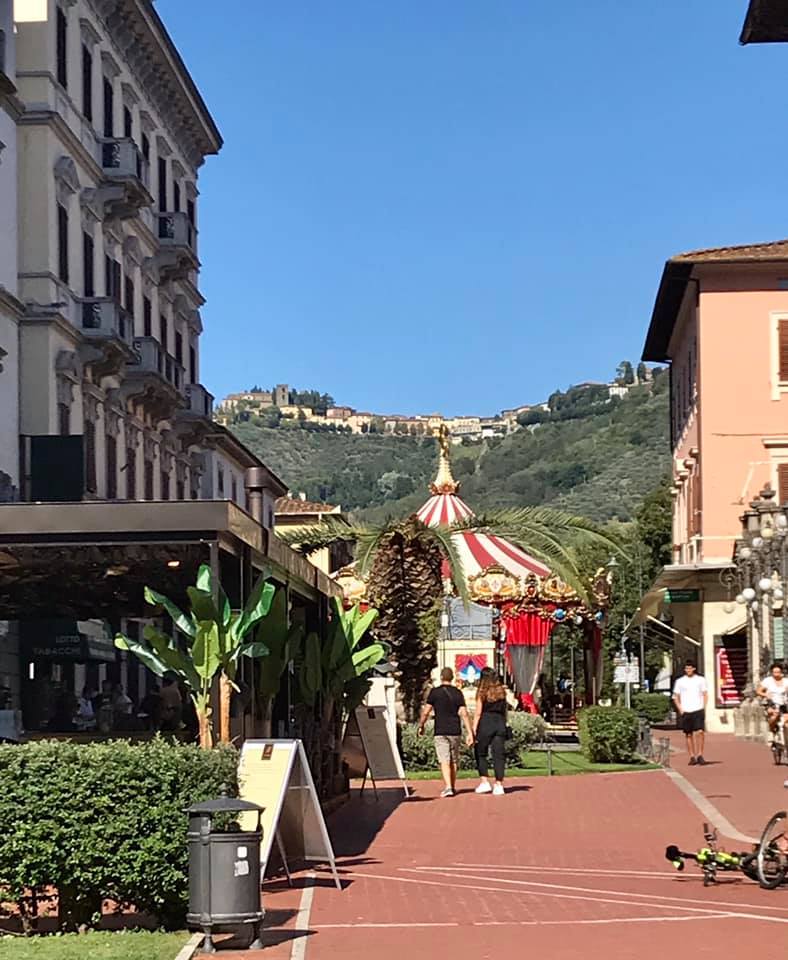 RichardH likes his Smokehouse 5  was also out a number of times. Mixing cycling and walks with missus too.
Graham has been off road'ing and sneaking out at night for walkies. Robin has been out locally in the week before trying out the Royal Parks on Sunday. Tracy is still walking to the Moon and now putting in some runs. Rebecca – running by torchlight when unable to sleep, has had a busy week training others, walking, club rep'ing and running.  Getting Soaked. Must be tiring  got a lift when she was half way home – from mum at the end of the week though!!
Jules took it easy with Middlewood way after hill training Tuesday. Dan, happy to be away from Leeds at the moment,  chose Macc Harriers Track on Tuesday to do his reps. Running and Cycling on other days. Jez back running after quarantine was in the hills around the edge. Markus also included the edge with his runs and reps too. Joined the Graveyard club run on Thursday.
Tim chose to do his own airport run and go plane spotting after exploits in Wales Foiling Dragons and  coastal runs.
A pause for thought whilst out there…