Well we were at 'home' in Round 1!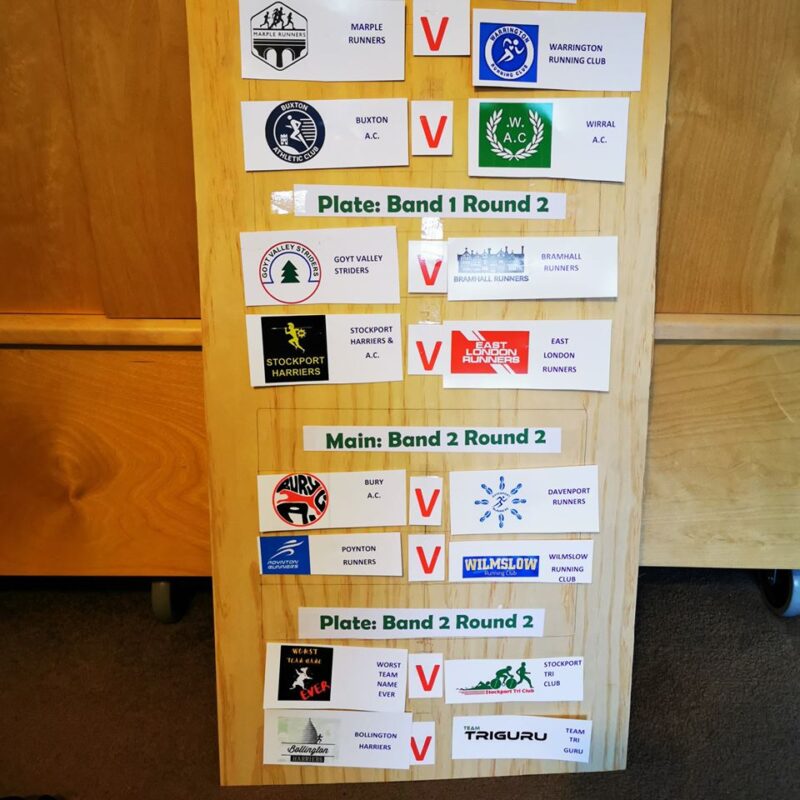 We need a strong team again if we are to make the final.
Here is Poynton's scores from Round 1.  Virtual Mob Match Match 6 – Poynton Runners v Stockport Tri Club – Master
Remember in Cup competitions NEVER underestimate your opponent.
Match starts Saturday.  See the draw here
It's about 1:35 in if you are rushed.
We were last out of the box   🙂