I hope a number of you enjoyed 'socially acceptable' training last night in the glorious sunshine. I am sure Nick and your LIRF guys would like any suggestions or changes/improvements you may have for next week!  If you don't belong to one of our group WhatsApp. Let me know. We have three: Group1, Group2 and Groups34&5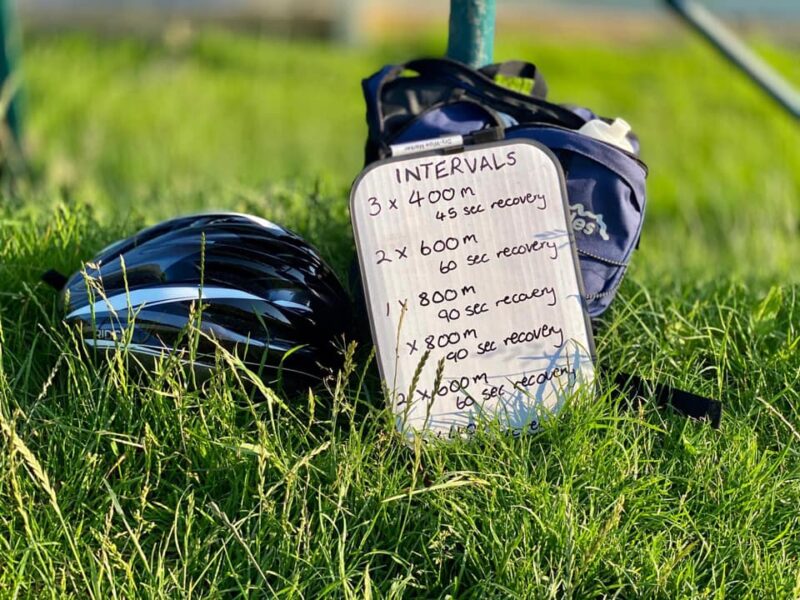 Looking at the Bollington Match. We have 19 times against 47 Bollington runners' times.
Latest score   WRC 924 v BH 1287. We could do with some sub 25s.
Just updated the figures: 74 have completed the 5k by mid-afternoon: 23 from Wilmslow and 51 from Bollington
It's now WRC 1286 v   BH 1489
We have 22 runners Bollington 50.   That reduces the deficit from 359 to 203. Latest results ca be found here.
If we could get someone running 23:00 it would reduce the lead by 39 points. A 20:00 minute run would reduce it by 60.  It's not to late to register and run click here to do it.
Oh! and the answer to the riddle of the day from Sunday
As zoos are opening it occurred to me to ask you: what has a head but cannot talk and has a tail but cannot walk?
Sorry a bit of a misdirection!! The answer was a coin!