Well another weekend arrives. With no parcels (articles) arriving at my door (inbox) what can I say.
Is this the real life?
Is this just fantasy?
Caught in a landslide,
No escape from reality.
Open your eyes,
Look up to the skies and see …….
For non-FB readers
The Stockport 10m has been cancelled this year.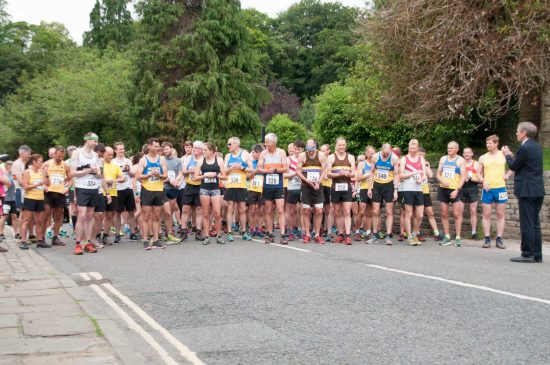 The Bollington Nostalgia, one of our favourite races, is now a virtual race to get some funds in for the Bridgend Centre. More information will be coming soon!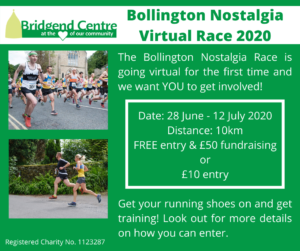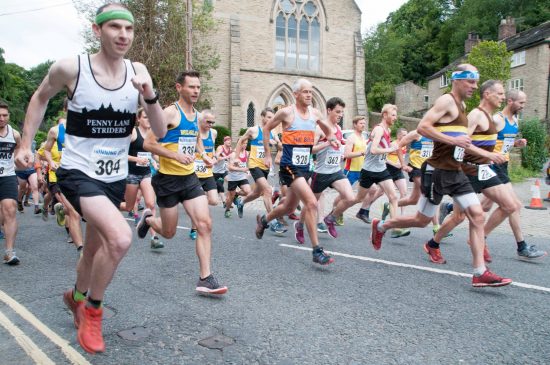 The Wilmslow Festival has a Half Marathon Virtual run to get your goody bag provided you run by the end of June and medal; and also a Half Marathon Virtual race on Saturday 4th July where you compete against the other runners and can watch your progress on the app!
Now the question I have is what will our original 'pacers' be doing?
No parkruns at the moment – but there is a Wilmslow Parkrun Quiz tonight. Give Don a run for his money!!
Quiz masters Emma and Derek Hillesdon, along with scorer Sarah Morton, arranged a really fun event last week with 6 rounds of questions, 10 marks a round.
Big congratulations to Don Bullough who was first placed. Also medalling, please note the spelling, were Sara Harris and Dave Baxter, our paramedics, just ahead of Catherine Wells, by a tie breaker!
A shout out to all the others who partook, Ian Rankin, with his guitar collection, Si and Vicki Atkins, Tracy and Tony Collier, Colin Davies, Nicky Mowat, Ian and Bev Denby, Pippa Price, Sandra and Wayne Jaffe.
Why not join us for the second instalment in a fortnight, 8PM on May 16th, Colin has set an extra 8 questions!  I think this is the link
https://t.co/jlZqkc9nSQ?amp=1
Take care this weekend.