The annual 5 mile Police Cross Country race took place last Wednesday [30th]. A host of different runners from different forces ran. Malcolm does most of the organising and preparation but relies on help from club members. Mike,  from Running Bear, was there with the Running Bear gazebo – inside the hall, very wise.
This year myself, TrevorF, Bill, Mick, Don and Dave Read helped marshal and dismantle the course. Hope I didn't miss out anyone. Weather was very good, ground not too bad considering the rain we have had recently.  Various standards of athlete and running kit were on display: from elite athleticism, to escaped murderer, the joker and a monk [?] to mention a few.  They even had a tail runner suitably kitted in their club colours!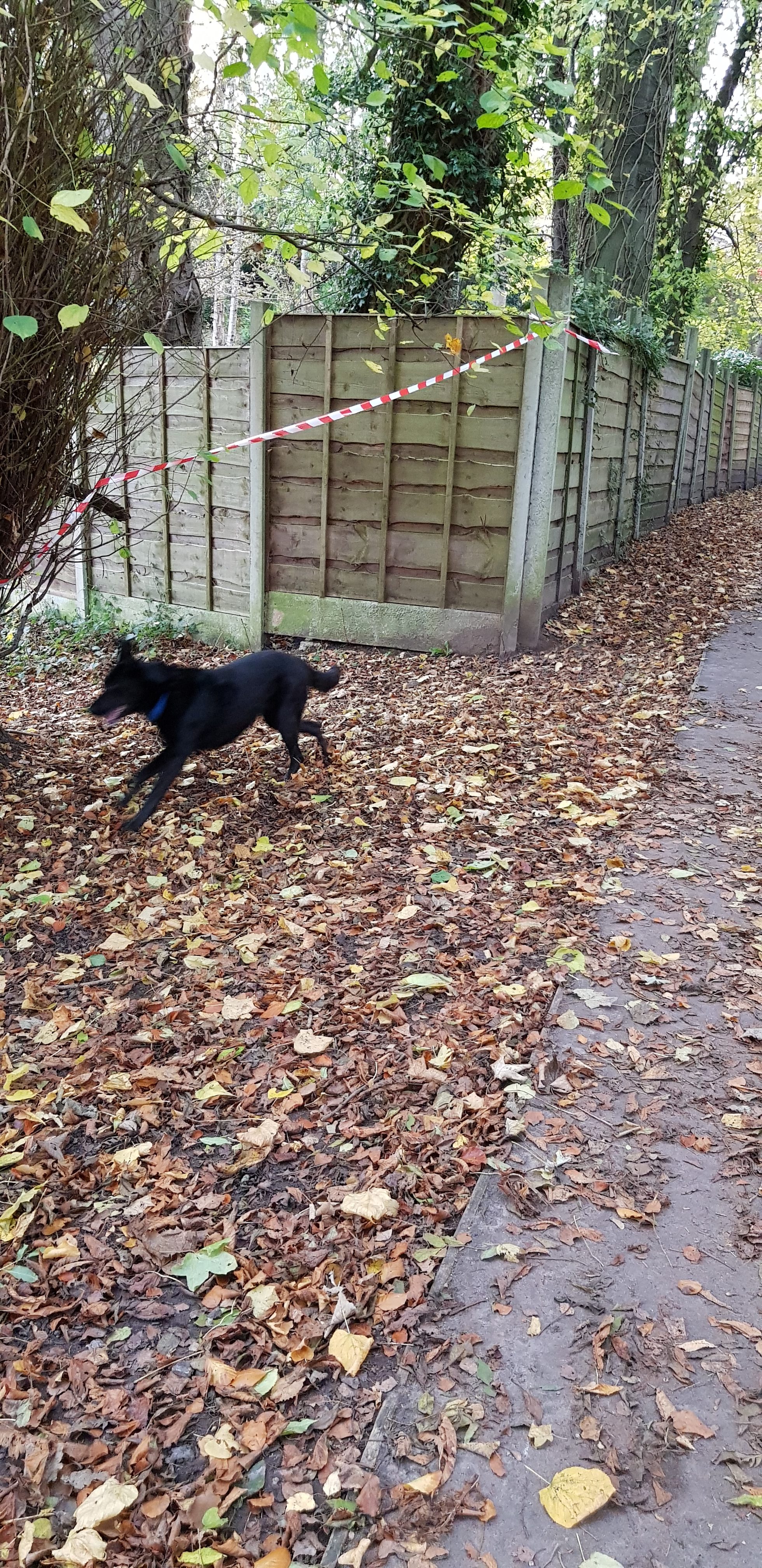 Malcolm is no longer favourite for this event with the passing years and the youngsters who stormed around.  I think he was fourth. Club members can run this race as a guest if they like. There's food afterwards. Trevor has run this race before and was a little envious that, had he run this time, he would have given the last 4 a run for their money!
Continuing the theme of helping. We do it for our club races: The Wizard and Round the Runway; for the Christmas Handicap too. This year with the loss of established venues for the Cross Country league, a new course will be run at Tatton Park on January 11th.  Wilmslow RC will be the club to host this race. And to do that we need to help set up and dismantle the course. Marshal too if you can't or don't want to run.  There will be an email closer to the date.  But please think about helping out, keep the date free and let Nick know early on what you can do.