Interesting event if anyone is interested.
DAMMED IF WE DONT Event
October the 26th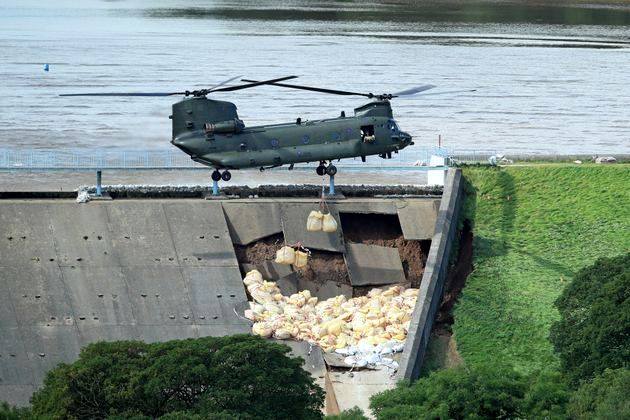 The primary object of the event is to raise money for the volunteer emergency services that attended the near collapse of Todbrook reservoir in August. Primarily the local mountain rescue teams and RNLI.
What we want you to do is visit at least 3 local dams.
Todbrook to see the damage. From below.
Fernilee,
Combs and maybe Errwood to see what a good dam looks like and appreciate how much water would go crashing down the valley if the dam broke.
The registration will be in the tap room of the Goyt inn (down the road opposite the Jodrell Arms). We
shall be starting at 9.00 and you can set off at any time until 11.00. We shall need to check your details and have a mobile phone number for you, we shall give you ours.
What you will be doing is visiting checkpoints at each dam (there will be cake and water at each) by either walking, running or cycling. You have to find your own way between the checkpoints, (we can provide copies of a map covering the area) but if you doubt your navigation skills a few local runners will take groups at specific times on their chosen route. ( It would help if you let us know whether you
want to go with such a group). At each checkpoint we shall mark a card you have been given and offer words of encouragement. When you have done 3 or 4 dams and got back to the Goyt Inn we shall give you a time and a smile. This is not a race as such but there will be prizes for the fastest time, the brightest clothing, the most exuberant finisher etc. Prizes will be in the form of vouchers to use in local shops.
Once you finish don't just slip away, please stay and spend money in the shops which had to close for a
week and then spend days cleaning up before being able to open.
The Goyt inn will be serving drinks from lunchtime onwards.
The bake house does excellent coffee and cake. There is a prize voucher for here.
Plus many other places to get food and drinks
The length?! To visit 3 dams should be about 6 miles. 4 dams at least 8 miles – assuming y0u don't get lost!!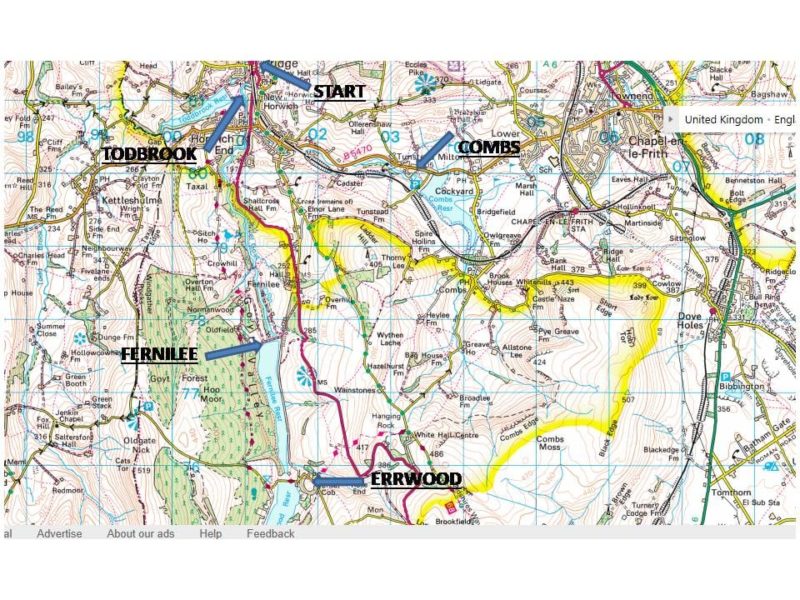 To enter please follow this link  http://app.lap.io/event/2019-dammed-if-we-dont
You have to be over 16 to enter, if under 16 bring along an adult who will be responsible for you.
In the event of you being unable to do the event we are not offering refunds or transfers, the fee is a
donation and hope you aren't so tight as to ask for it back when so many have given so much for free on our behalf.