Back from hols. Catching up with our sizzlers achievements.
Race 3 saw excellent runs from Richard and young Dan pipping Peter at the finish. Richard category winner, PaulN second in his category – but ahead of  PaulG. Matt running well again.
Results:

Race 4 had better weather and it saw Dan put in a PB to win his category. PaulN second again in his category but behind PaulG in this race – but with his fastest time in 2019. Nice. also,  to see Laura running her fastest for some time.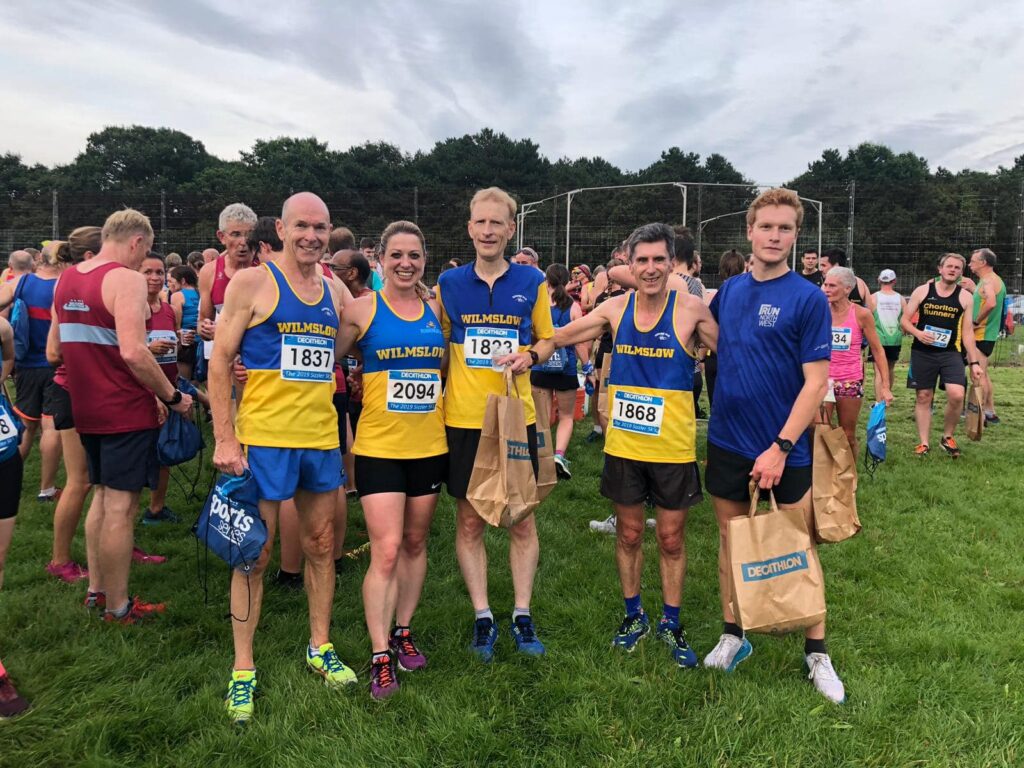 Special mention to Mick Fairs Category winner again! And is the new V70 Record holder by almost 2 minutes with his 20:57 time in race 2.
Results below: