Well the sun shone for our intrepid Thursday club runners in Macclesfield.  Steve led the Guys and Gal's around the Macclesfield, paths, trails and road up to White Nancy and back to Tesco's.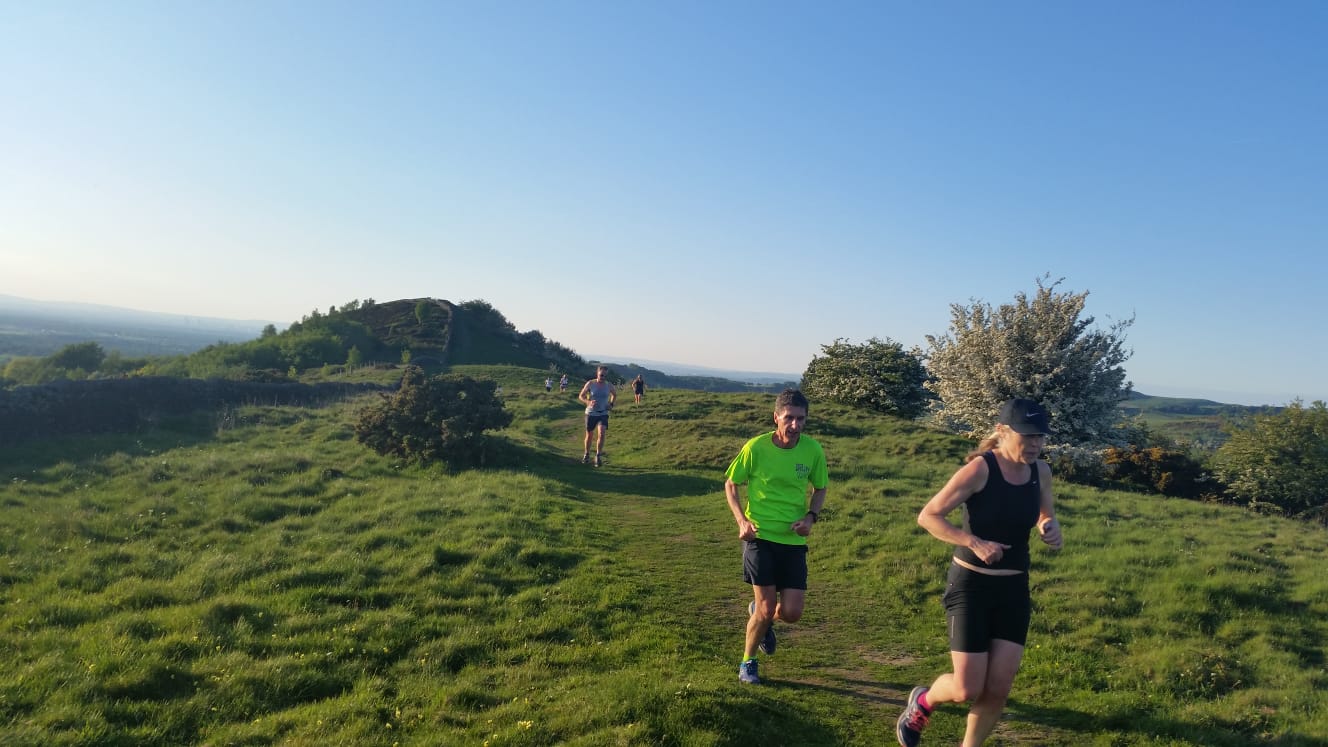 The Gals are looking great sporting their tans.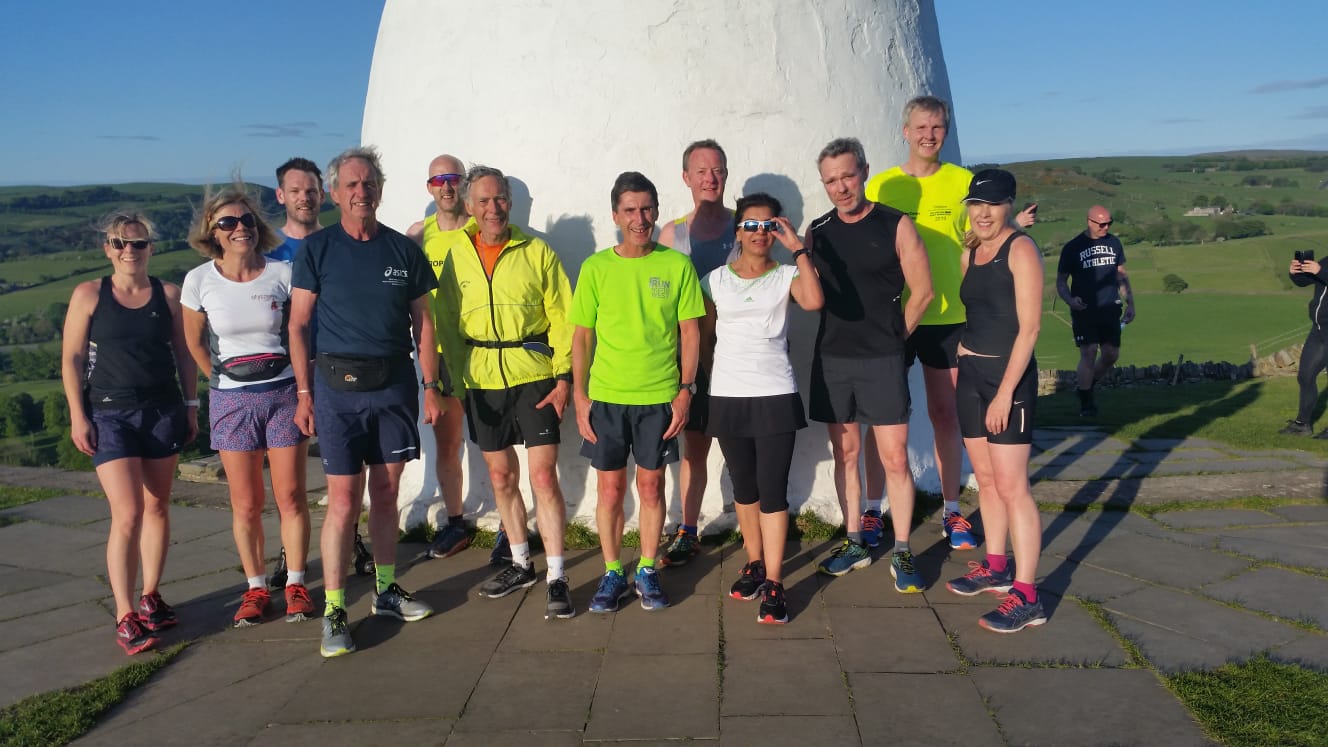 Whilst the Guys are competing for the best Charles Atlas or Fonz pose!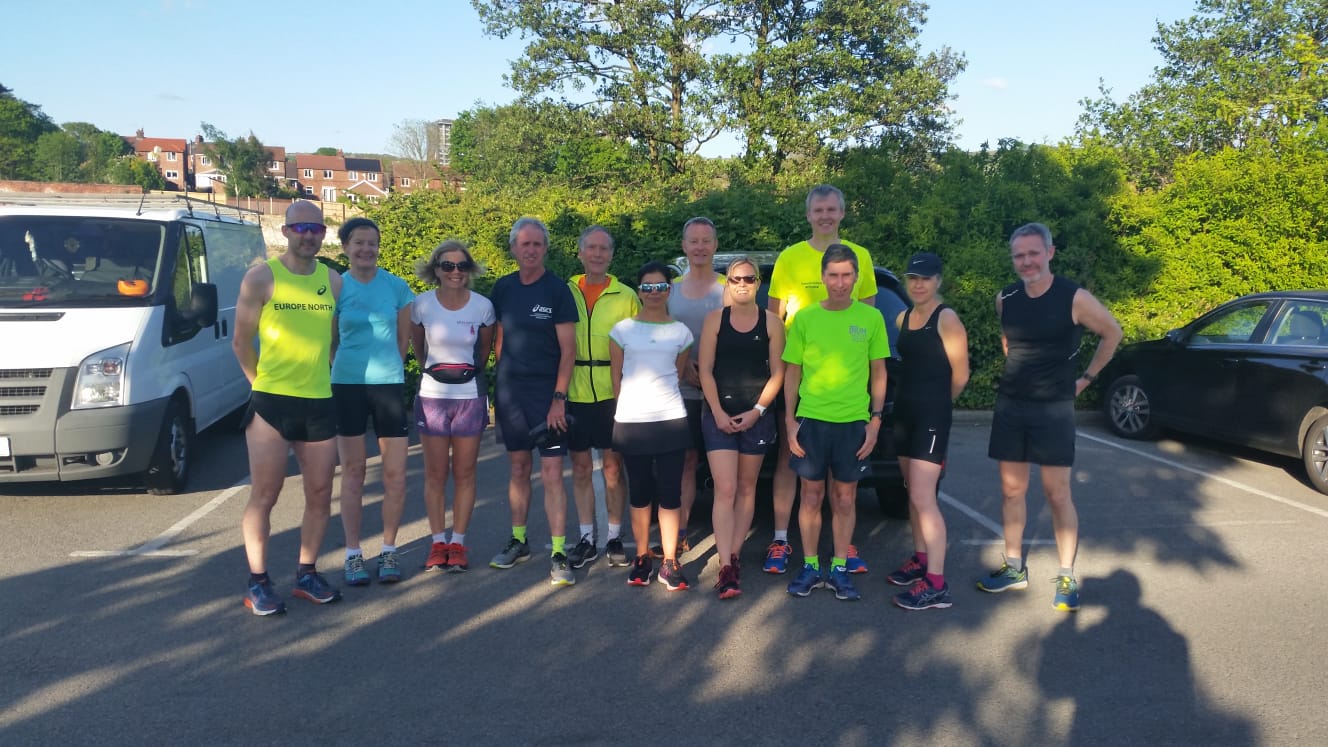 Look out for more rural running on Thursdays.
Thanks to Coach Andy and Steve for directing and the photography.
More photos by Don on the FB page